I DESIGN

a lot of

STUFF

(by stuff I mean logos, websites,
apps, print, and anything else you need)
I'm a (graphic/web/UI/UX/print designer based in the Boston area. A passion for design and details with the possibility of trying something new are the things that get me out of bed every day.
Discover some of my projects.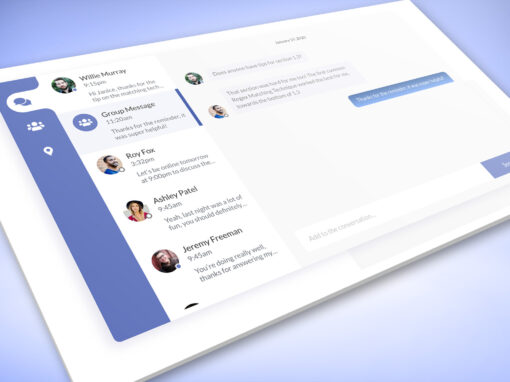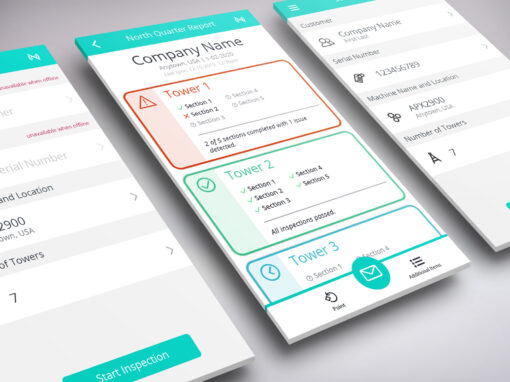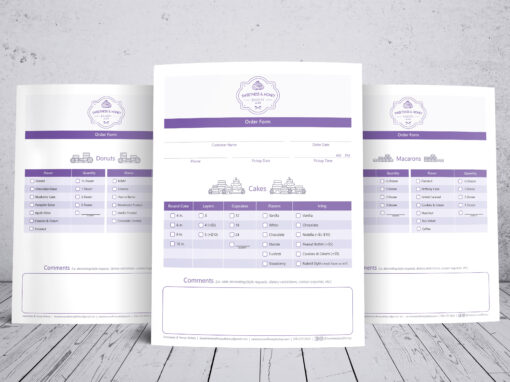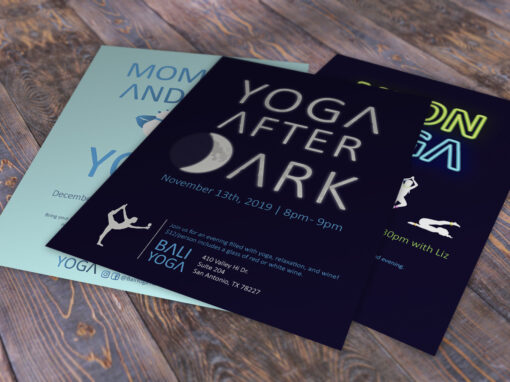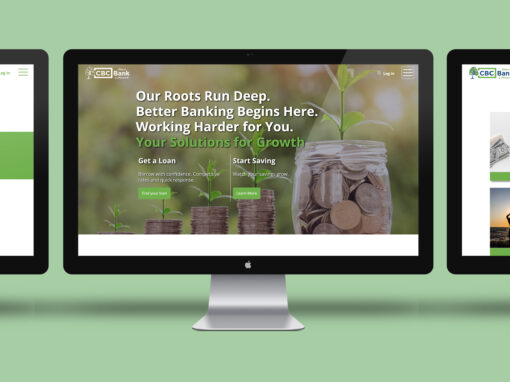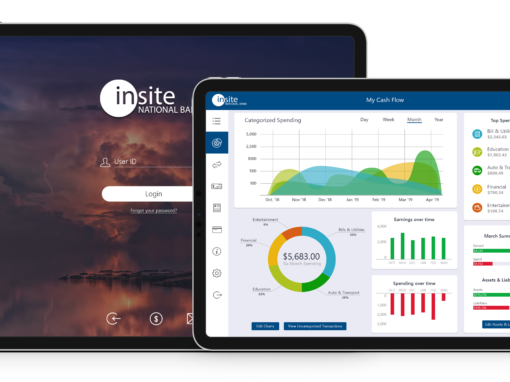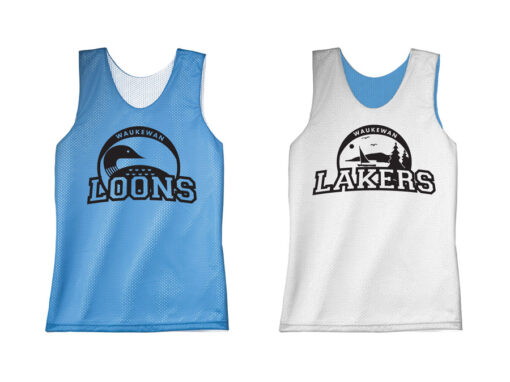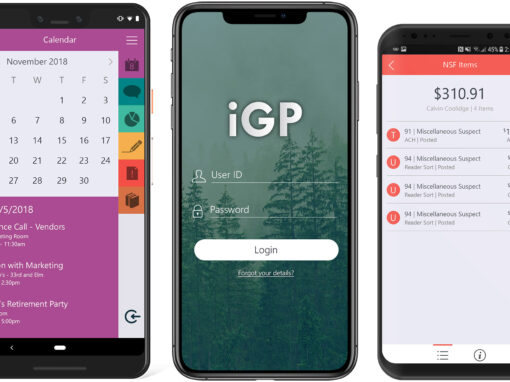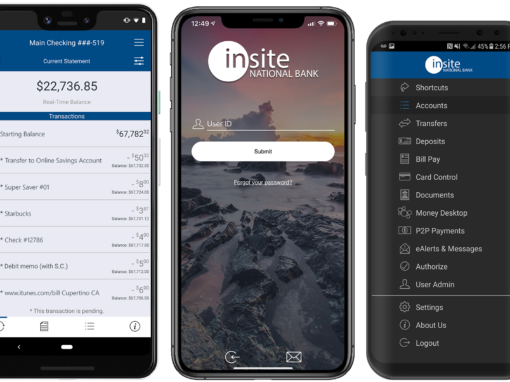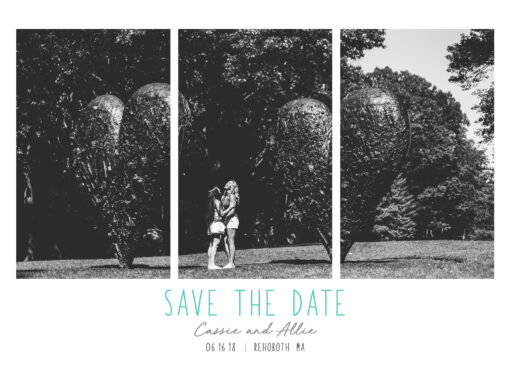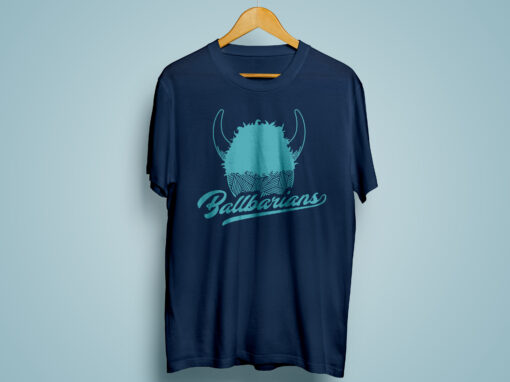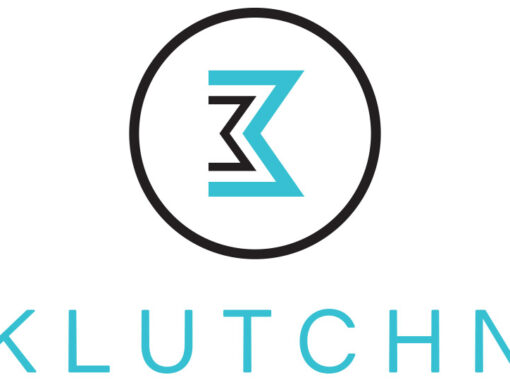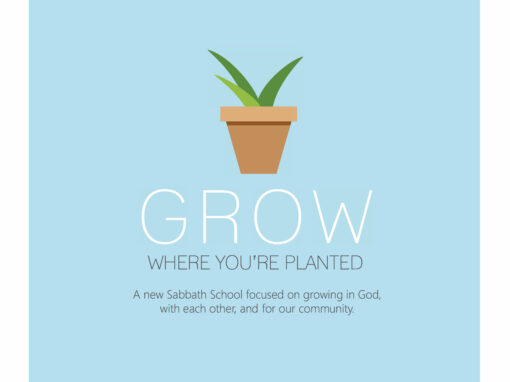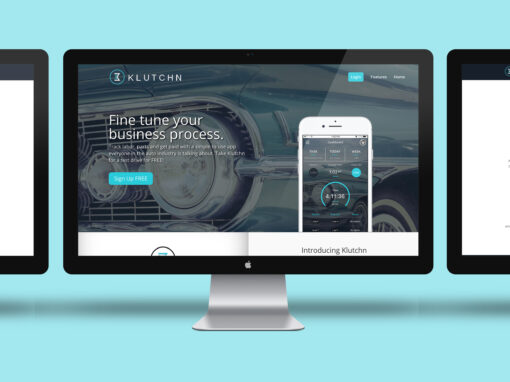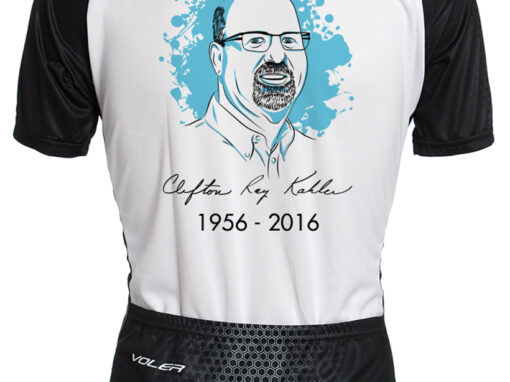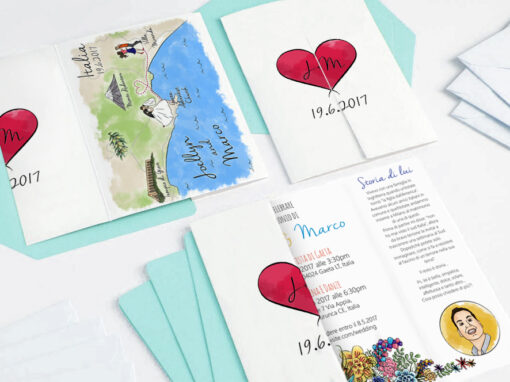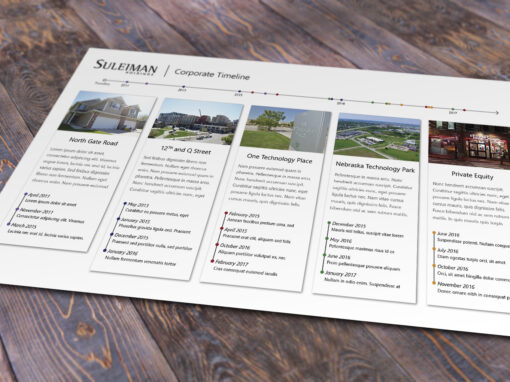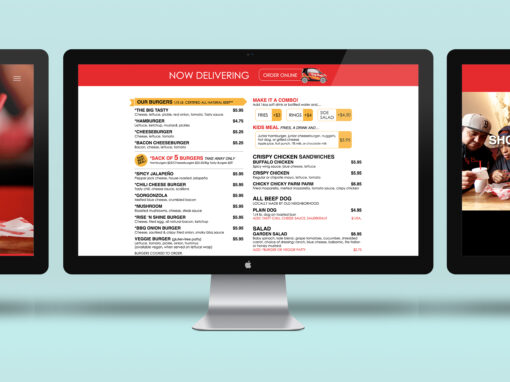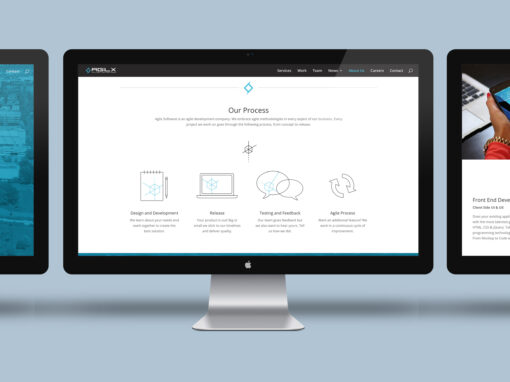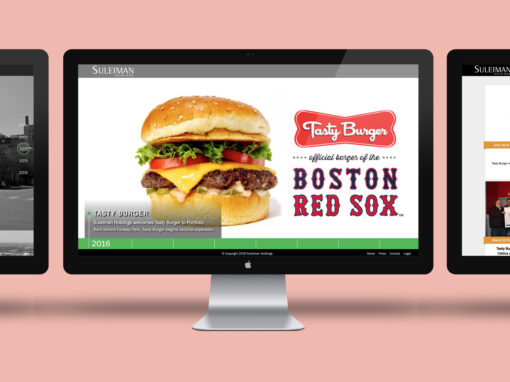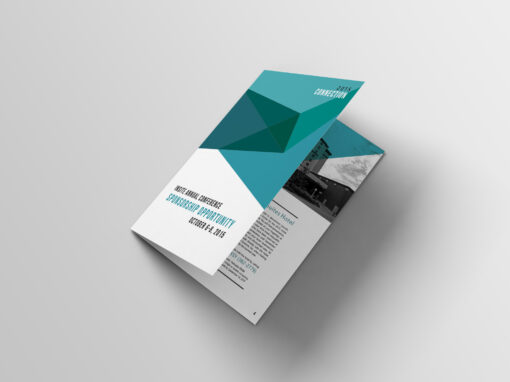 Logo Design
I can help give your brand a memorable image across different types of media and platforms.

Web Design
I collaborate with you to bring a beautiful, WordPress-based website to life, with your future in mind.

Print Design
Invitations, posters, brochures, etc. I'll help you bring your vision to life, in an attractive and clean design.

UI/UX Design
Looking to create an app? Start with the look and feel. I'll work with you to create user-flow, experience, and style.
Are you starting a new business and need help creating a brand? Revamping your current style? I'm thrilled to hear how I can help you accomplish your goals.